Estate Sales in Lakewood, CO
Estate Pro is a professional estate and business liquidator located in Lakewood, CO, committed to helping our clients quickly recoup the best possible value of their assets. We offer expert appraisal services, estate sale coordination, liquidation services and disposal of leftover items. Contact us for a free consultation today and let us help you process your estate quickly and with minimal headaches.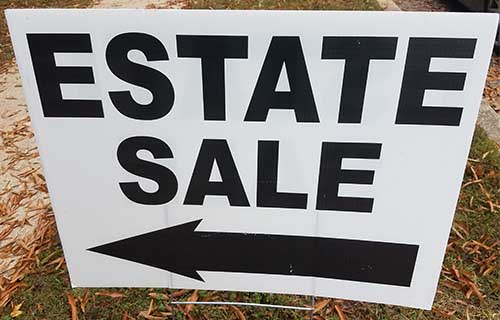 Estate Appraisal and Liquidation Services
After the passing of a relative, the bankruptcy of a business or some other unfortunate situation, getting an estate in order can be difficult. Every asset needs to be properly identified, priced, sold and disposed of, which is a tremendous undertaking. Leave it to Estate Pro! We're experts when it comes to estate liquidation in Lakewood, CO, providing appraisal, estate sales, clean-outs and disposal of items in an expedient, thorough manner. With 4 decades of experience behind us, you can count on our know-how and familiarity with the estate sale process to make sure it's smooth and easy for you. Best of all, we employ fair and honest techniques to move your estate's items, facilitating more sales and a better return.
Proudly proving estate liquidation to the following areas:
Lakewood, CO
Wheat Ridge, CO
Golden, CO
Englewood, CO
fMorrison, CO
Idledale, CO
Commerce City, CO

Littleton, CO
Westminster, CO
Indian Hills, CO
Kittredge, CO
Denver, CO
Aurora, CO
Dupont, CO

Evergreen, CO
Arvada, CO
Broomfield, CO
Lone Tree, CO
The Greater Metro Denver Area
All across the Front Range Cities
Our approach to estate sales all throughout Colorado & the Metro Denver Area, is one of organization and thoroughness. We highly recommend our clients to remove any items they wish to keep and allow the rest of the items for the Estate sale. We start by properly identifying everything within your estate and ascribing the right value to it through our seasoned appraisal services. Then, we host an estate sale that's well-advertised, with items that are properly priced to move. When everything is done, we complete clean-out services and can dispose of unwanted items properly for you, leaving you with a home that's ready to sell and an estate that's been properly squared away. If you've come into an estate that needs liquidation, make sure you're calling the professionals at Estate Pro. We'll get it handled properly, so you get peace of mind.
Our team has more than 40 years of experience in estate appraisal and liquidation. Regardless of the items, we have the insight to accurately ascribe the right value.
We work on a commission basis with no upfront costs or hidden fees associated with your Estate Sale.
Unlike other liquidation companies, we ensure everything is properly put up for sale—we don't take items for ourselves or set them aside.
Our cleanout and liquidation services apply to both residential homeowners and commercial businesses. Let us help you get the most value from your items!
We offer free consultations and will help you navigate the first steps in planning an estate liquidation.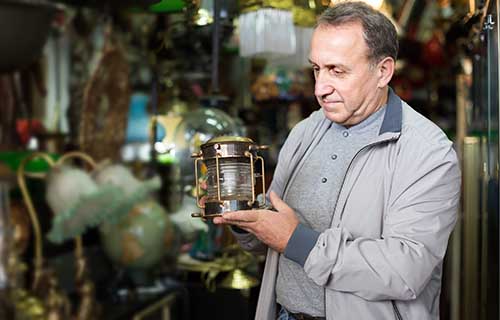 Liquidate Your Estate
Regardless of the reason for liquidation, Estate Pro will help you properly valuate and sell all of the items of your estate, bringing you total convenience and maximum value.